With the rapid development of cross-border e-commerce, more and more customers demand special line DDP, double clearing and tax package door-to-door transportation.

DOOR TO DOOR service country:
1. Philippines Singapore Thailand Vietnam Cambodia Indonesia Malaysia
2. Canada USA Mexico
3.Qatar, Dubai, Kuwait, Saudi Arabia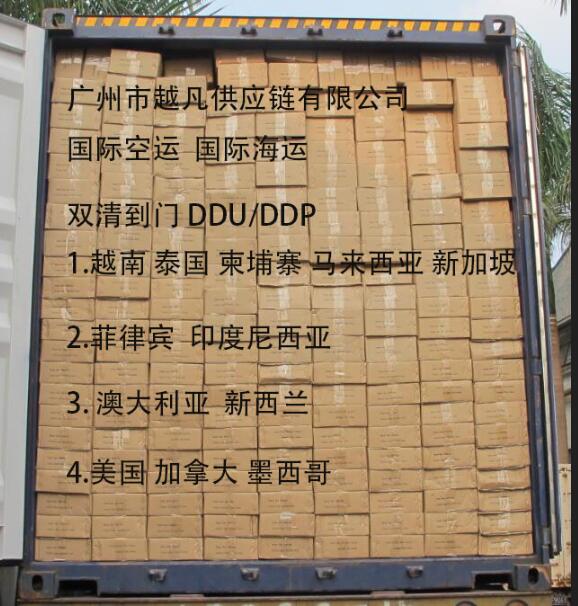 DDP trade term: DDP (delivered duty paid --- named place of destination): refers to the trade term that the seller is responsible for renting the means of transportation, transporting the cleared goods to the designated destination on time, paying the import tax, delivering the goods on the means of transportation, and bearing the expenses and risks before delivery.



door-to-door logistics service mode not only transports to the customers receiving port, but also helps with customs clearance and delivery, so that customers can save worry, labor and money.
Door to door handle step:
1.delivery cargo to our warehouse
2.loading container
3. sea shipment
4.destination clearance and delivery